As a KEEN supporter, you know first hand the incredible value of keeping our young athletes with disabilities healthy, active and included. The friendships and activities experienced at KEEN make a world of difference!
Become a Monthly Donor and Join Our KEEN Community Builders


 



Why it's such a valuable way to give: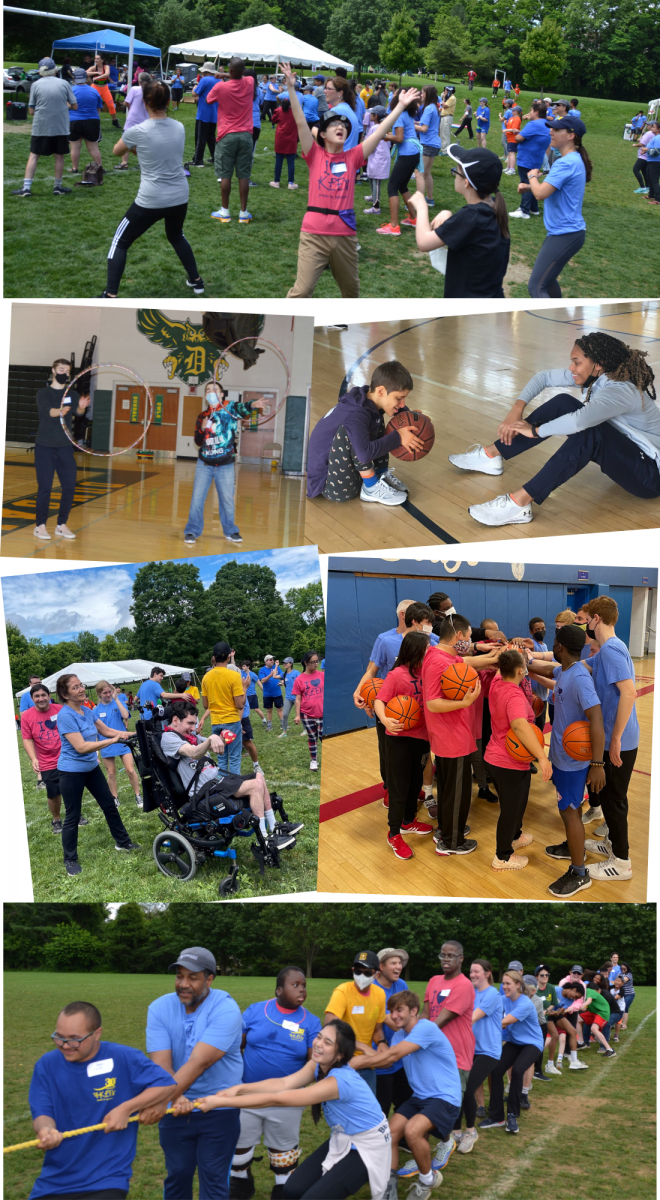 CONVENIENT
One-time setup with an automated and secure system to manage your monthly giving. Nothing to remember, but it makes all the difference!
MEANINGFUL
Consistent financial contributions mean consistent year round support and programs for our young athletes with disabilities.
COMMUNITY
Our community builders are a group of special people, who understand that fitness, fun and friendships for young people with disabilities matter every day!


Community Builders Benefits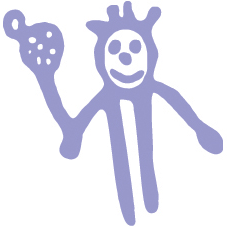 KEEN car magnet to proudly show your support.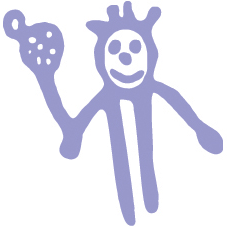 Regular updates, videos and news stories by email.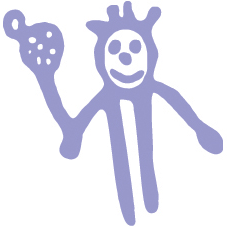 Opportunity to join KEEN Volunteer Leadership.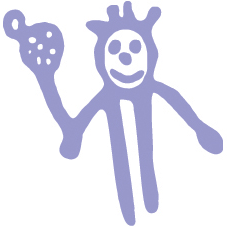 Invitation to the Annual Community Builders Luncheon, to meet and mingle with KEEN leadership, staff, and fellow Community Builders.

How it's transforming lives: 
(monthly donation of one donor for a year)

 covers the cost of a professional fitness trainer for one KEEN session, ensuring our athletes stay active!

 funds the purchase of two scooters, often listed as a favorite activity by KEEN athletes!

 provides gym access for 4 programs at Tilden Middle School in Rockville, ensuring the continuity of our longest lasting program!