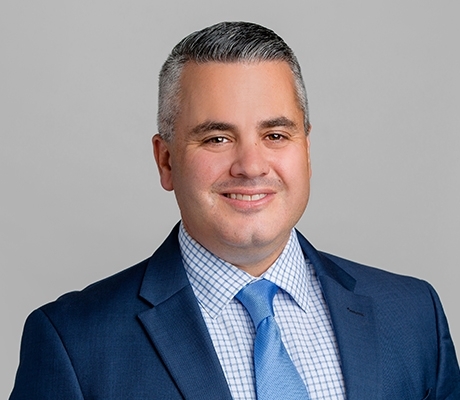 With more than 20 years of experience, Drew has made a career managing both the projects and the people that define DC construction. In 2012, after 10 years with HITT as a senior vice president, Drew left to lead the Mid-Atlantic operations for a national competitor. In 2017, he returned to HITT, bringing his signature persistence and passion back to the company where he cut his teeth. As co-president, Drew provides increased leadership for eight key market sectors, working to improve and expand the firm's operations, preconstruction, and project solutions.
Since childhood, he's been captivated by construction, taking his father's tools to create and build something special on his own. Today, Drew approaches his work with that same curiosity, wondering how he can challenge the status quo of our industry.
A decisive yet diplomatic leader, Drew strikes a balance of being engaged yet empowering his team members, offering guidance while allowing them to grow independently. He sees success as threefold: it comes from empowering the next generation of talent, moving the needle for the company and the industry, and ensuring his family is always the first priority.