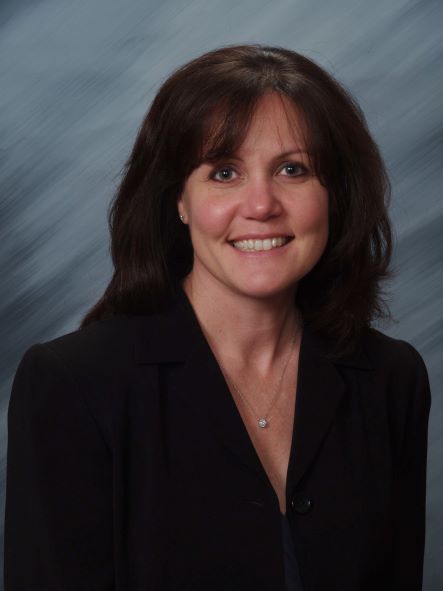 Christine Cummins joined the KEEN Greater DC team in November 2022. As the Development Director, she raises awareness of KEEN in order to grow its mission, vision, and programs. Christine works with KEEN staff, board members and volunteers to increase support for KEEN's programs in Maryland, Virginia, and Washington, DC. These duties include donor stewardship, foundation relations, grant applications and special event fundraising.
Prior to joining KEEN, Christine worked in nonprofit development for more than 20 years, including the Army Distaff Foundation and Association of Schools and Colleges of Optometry. She graduated from George Mason University with a degree in History. In her free time, she enjoys tennis, pilates and hiking.     
Contact Christine at [email protected].