Thank you to all KEEN Greater DC sponsors, donors, volunteers, parents and friends for supporting our work!
2017 Grants Awarded:
Autism Speaks Neighborhood Grant Program
Bender Foundation, Inc.
Carl M. Freeman Foundation
Diana Davis Spencer Foundation
E. C. Wareheim Foundation
Golfers' Charitable Foundation
Joey Pizzano Memorial Fund
MAXIMUS Foundation
Montgomery County Executive Fund
Nike Community Impact Fund
Ravens ACT Foundation
Rite Aid Foundation- KidCents Prorgam
The Dimick Foundation
The J. Willard and Alice S. Marriott Foundation
The Miller & Chevalier Chartered Charitable Foundation
The Philip L. Graham Fund
The Thomas W. Bradley Foundation, Inc.
Van Metre Family Foundation
Venable Foundation
---
Partners and Awards


Joyce Koons Honda Buick GMC of Manassas chose KEEN Greater DC to be one of its charity beneficiaries through their Driven by Community effort. Their annual gifts since 2012 total $200,000! Thank you Joyce Koons Honda Buick GMC for your tremendous generosity! 
---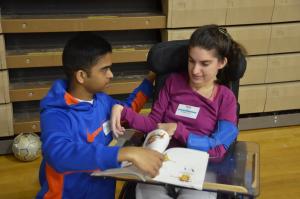 KEEN Greater DC was chosen as the beneficiary of
Malice Domestic
's annual convention. Since 2015, funds raised at the event have supported efforts to introduce reading and literacy elements into KEEN programs.
---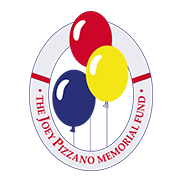 For the seventh year in a row,
The Joey Pizzano Memorial Fund
has invested in KEEN Swim and the implementation of their JPMF Splash water safety curriculum into the programs.
JPMF
's support provides athletes with the opportunity to swim, play, splash, learn, and have fun, all in a safe environment.
---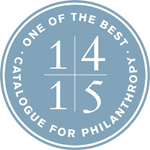 For the third time, KEEN Greater DC was selected by the
Catalogue for Philanthropy
as among the best community-based nonprofits in Greater Washington! The organization is featured in their 2014-2015 Catalogue.  KEEN was also featured in 2010/2011 and 2005/2006.
---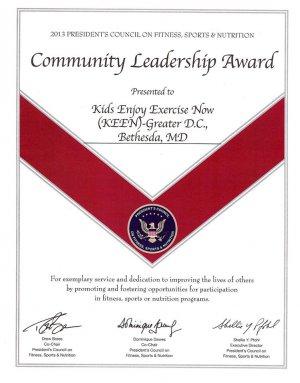 The President's Council on Sports, Fitness, and Nutrition awarded KEEN Greater DC its 2013 Community Leadership Award
for Exemplary Service and dedication to improving the lives of others by promoting and fostering opportunities for participation in fitness, sports, and nutrition programs.